Welcome to Family Practice Group
Family Practice Group has been serving Rogue Valley families for over thirty years. We specialize in providing primary health care for all ages from obstetrics through geriatrics.
Our team of physicians, nurse practitioners, physician assistants and staff focus on wellness, prevention, and education. We work together to ensure the highest level of care at every stage of life.
We are committed to providing high quality, compassionate medical care for your entire family.
Immunization Information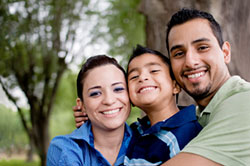 Useful immunization resources.
Learn more…

Your Health Toolbox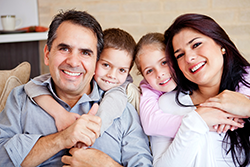 Links and resources to help you and your family.
Learn More…