Welcome to Family Practice Group
Family Practice Group has been serving the Rogue Valley families for over fifty years. We specialize in providing primary health care for all ages from newborn to seniors.
Our team of physicians, nurse practitioners, physician assistants and staff focus on wellness, prevention, and education. We work together to ensure the highest level of care at every stage of life.
Why Choose Family Practice Group?
Our Practice is managed by our doctors not by an outside institution.
We are answerable to you, not to an outside institution
We can refer you to which ever specialist or hospital best suits your needs.
Practice decisions are made by medical providers not administrators.
We constantly try to improve patient care.
Each of our 5 departments meets monthly with a physician and the Practice Director to review and improve care.
Our entire staff meets quarterly to review and improve care.
Our doctors meet together every week to review and improve care.
We have morning hours on Saturday to serve you better
We can get you in the same day for urgent medical care
We do our best to have you see your chosen provider for every visit
Our practitioners each have between 10 to 40 years of experience caring for patients
For us it truly is ALL ABOUT THE PATIENT
We are committed to providing high quality, compassionate medical care for your entire family. We hope you'll choose to become part of our family!
Immunization Information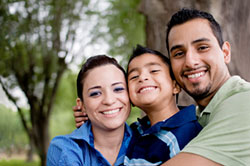 Useful immunization resources.
Learn more…

Your Health Toolbox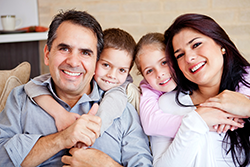 Links and resources to help you and your family.
Learn More…